Updated by Sean Morris
If you need to upload release forms, edit credits, edit photos, or make other changes to a submission, you will need to edit your submission.
What if the submission is locked?

Some publishers have elected to lock the submission after acceptance. If you must edit a submission that has been locked,
send a message on the submission
requesting the publisher unlock the submission.
How to edit a submission on desktop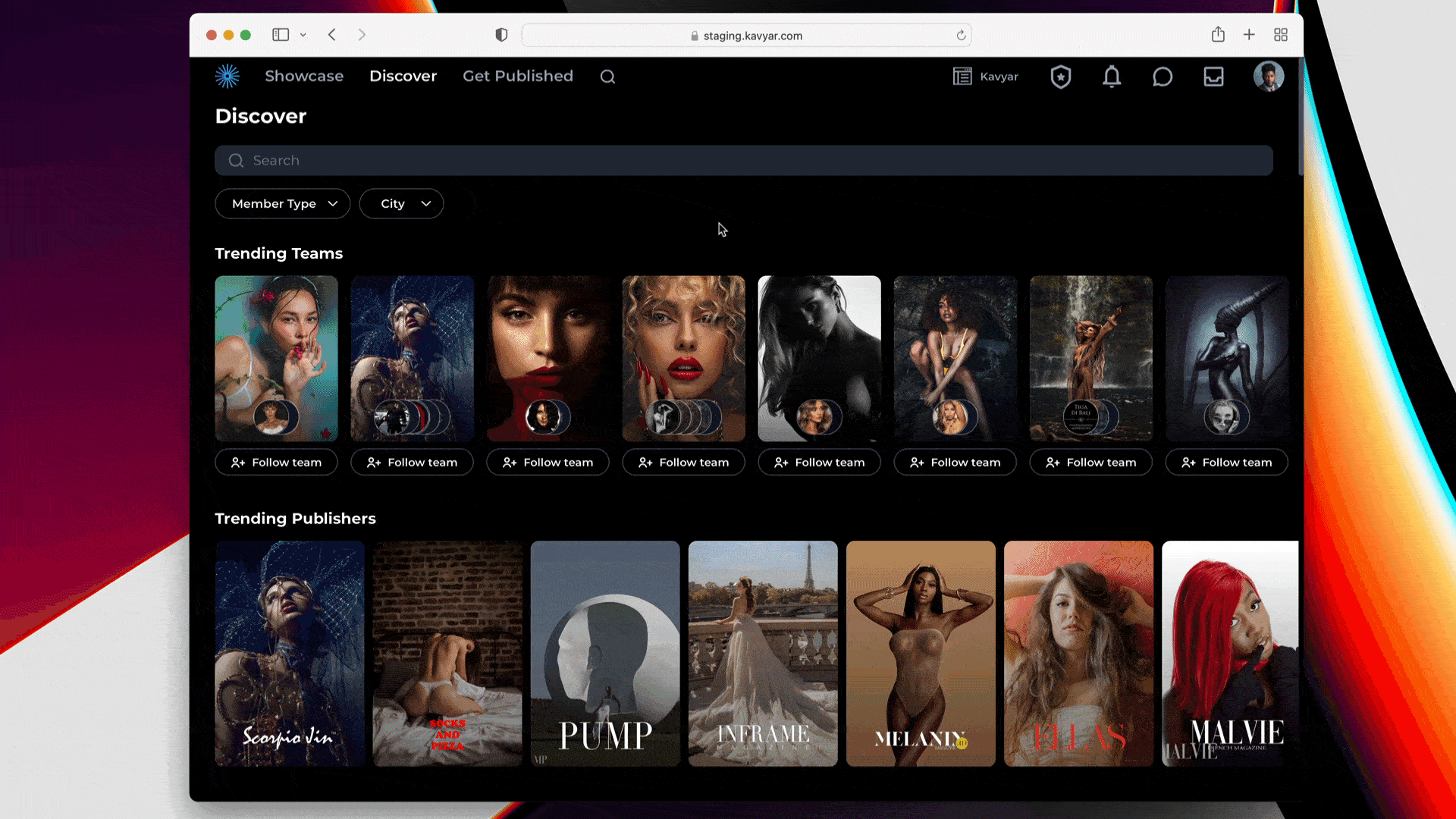 Click on the submission icon in the nav bar
Click on the submission you would like to edit
Click on the edit button at the top of the submission
How to edit a submission on mobile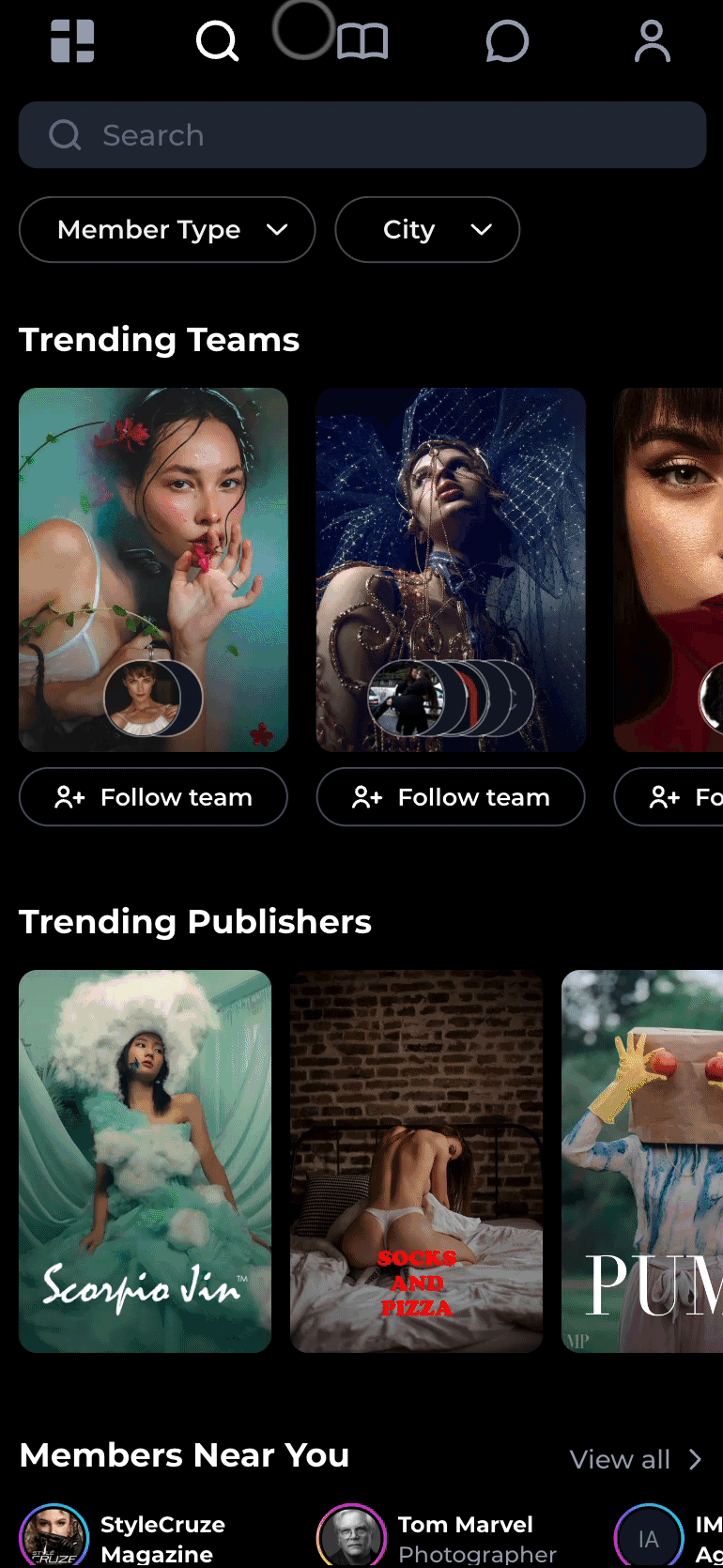 Click on the chat/activity bubble in the main nav bar
Click on the Submissions heading in the menu
Click on the submission you want to edit
Click on the "..." in the top left
Click Edit in the popup