Updated by Sean Morris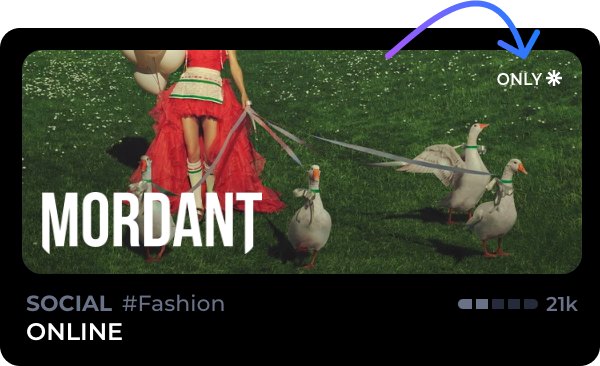 If you decide to accept submissions exclusively on Kavyar you are eligible for a free account upgrade. Your calls for work will get a slight boost over non-exclusive publishers within the same account level.
Ex. an exclusive Premium publisher will be listed above other non-exclusive Premium publishers but not above non-exclusive Elite publishers. 
How to qualify? 
Link to your Kavyar page from your website for submissions and state that you're exclusively accepting submissions via your website. (If applicable) 
Add an auto-responder to your submission email stating that you're exclusively accepting submissions via Kavyar with a link to your Kavyar page.
Send an email to kavyar@kavyar.com letting us know you would like to accept submissions exclusively via Kavyar. We will quickly review, add your exclusive badge, and send you a confirmation.
What happens if I want to opt out?
If you decide that you no longer want to accept submissions exclusively (only on) Kavyar, just send us an email at kavyar@kavyar.com informing us that you no longer would like this upgrade.