Updated by Kaesy Sanders
Sponsored calls for work are paid advertising opportunities offered to publishers that provide extra exposure. When you purchase a sponsored call for work, your selected call for work will be displayed in several places throughout the Kavyar website.
Where will submitters see sponsored calls for work?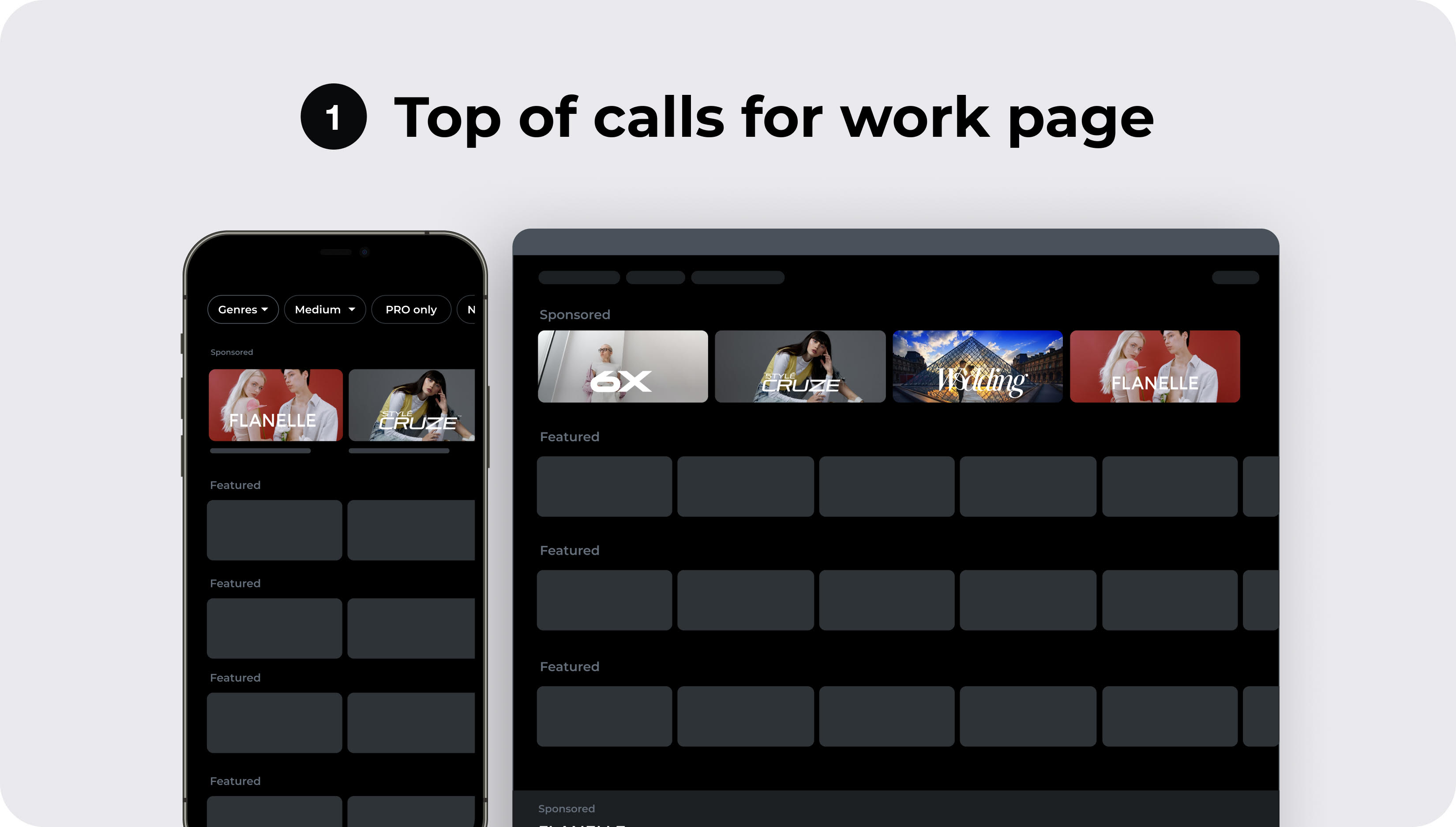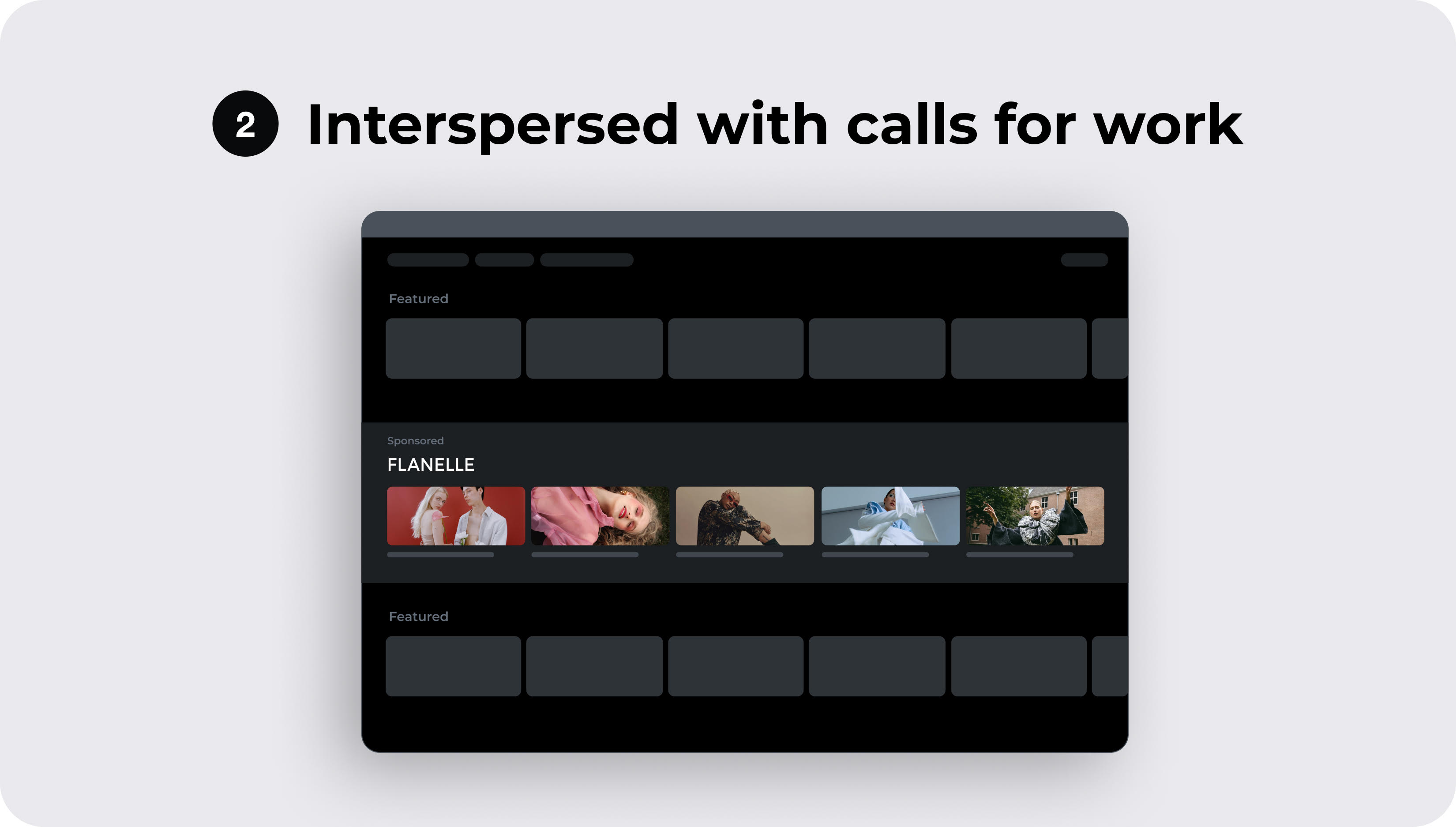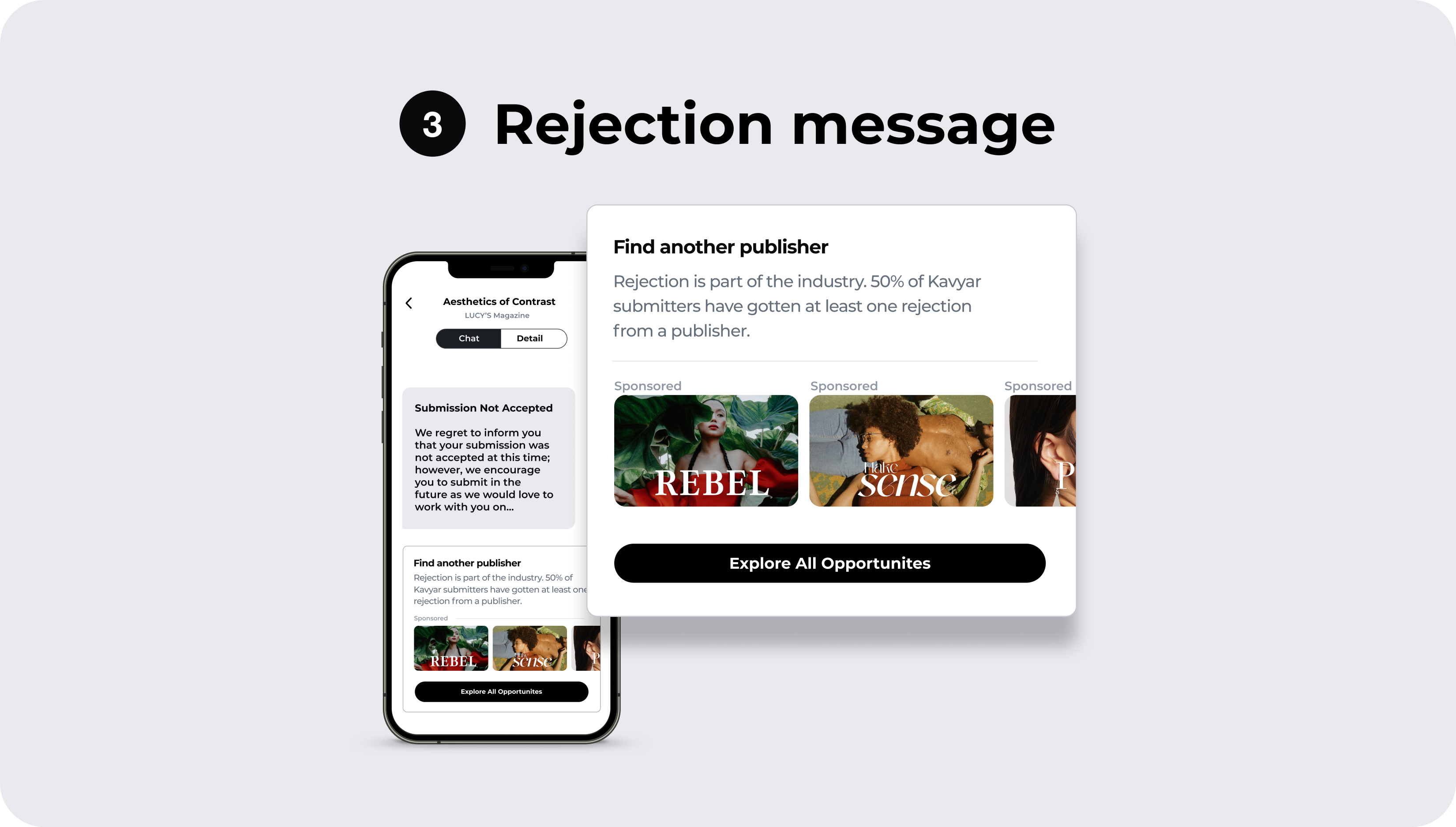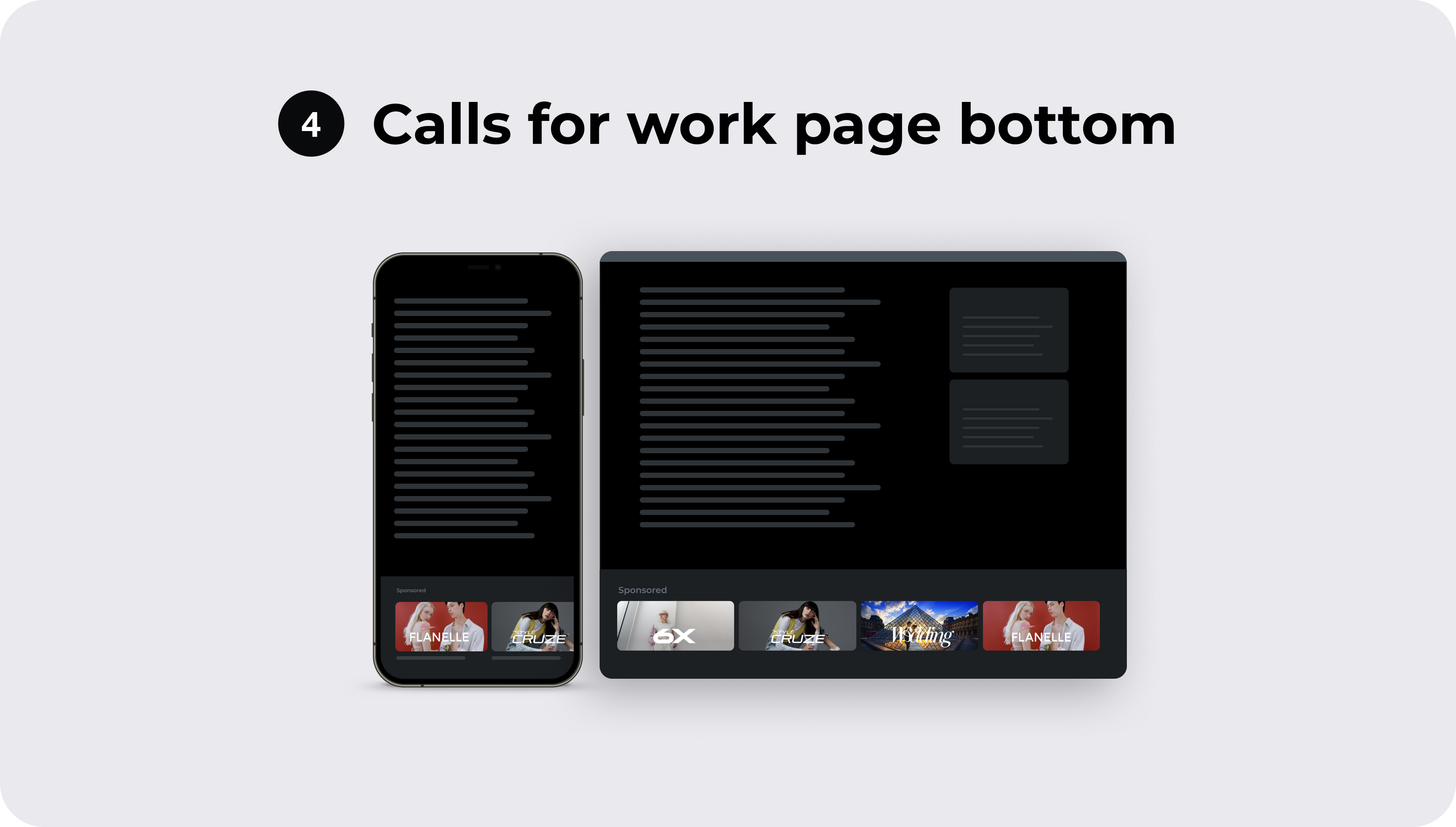 Up to 4 publishers will be promoted at the top of Kavyar's Get Published page - one of Kavyar's most visited pages.
Each sponsored magazine will be given a dedicated section on the Get Published page to advertise all active calls for work.
Approximately 500 submitters receive a rejection every day for reasons other than quality and most will re-submit. Sponsored calls will be the first thing they see.
Sponsored calls for work will be displayed at the bottom of all free-tier publisher calls for work pages.
Relative placement in relation to other advertisers will be randomly selected on page load and will change each time the page is refreshed. Sponsored messaging is shown in-app only.
What are the details?
Sponsored listings are scheduled in 24-hour increments and will start at 9 am Eastern Time on the first day of your scheduled booking.
Effective June 1, 2022, Sponsored ads will be limited to no more than four publishers at any one time, and are sold on a first-come, first-served basis.
All ads will start at 9 am on weekdays (US Eastern time.) We recommend scheduling in advance as much as possible.
Ads can be booked for any day of the week.
Current Pricing
Payment is due at the time of booking. We can either send an invoice or charge the credit card that is on file for your subscription payments.
$79.99 USD per day Monday / Tuesday / Wednesday / Thursday
$39.99 USD per day Friday / Saturday / Sunday
Policies
We require cancellation at least 48 hours in advance. The total charge will still apply if a cancellation request for a scheduled sponsored ad comes in with less than 48 hours notice.
Pricing subject to change at any time, and without prior notice. Current pricing will always be available on this page.